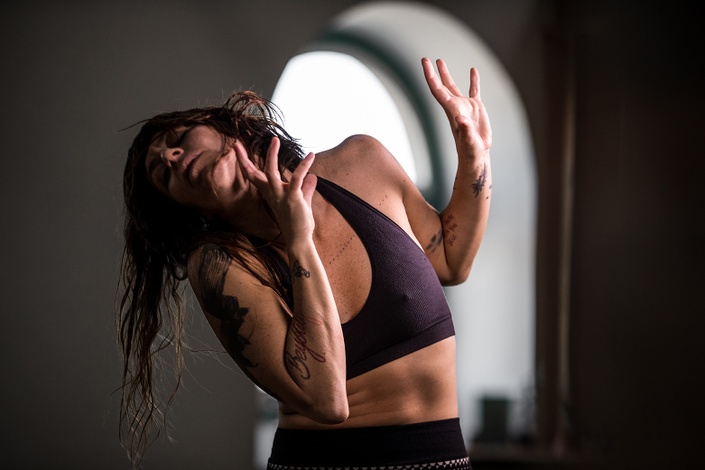 Active Relaxation Yogance Class
Practice duality in MovMEANT between engaging the entire body and allowing the self to flow free.
Watch Promo
DESCRIPTION:
Active Relaxation is a lesson in interchangeability and contrast. This class focuses on using the body in opposing yet complimentary forces and textures. Engaging and releasing to create movement as a whole, uniting the self in body, mind and spirit.
BENEFITS:

Active engagement of the muscles stimulates the body and gets it moving like an engine to a car. Learning to move fluidly creates balance not only in physical MovMEANT but in mind movMEANT.
WHO'S THE AUDIENCE:
All beyoutiful warriors seeking to explore different textures of movement and get an amazing workout at the same time!
HOW TO MOVE THROUGH THE YOGANCE CLASS:

Follow along as you learn the flow and take in the instructions. Be sure to keep it BEYOUtiful by listening to your body talk and let the body move your way. Tamara "Cuchira" strongly encourages her beyoutiful warriors to keep their practice playful and free! Think of the flows as an outline or guide, not the end all be all. Feel free to experiment and play with the sequence. Modifications are given but think of your way to make the movements individual as need be. All classes are intended to be practiced multiple times a week within the 90 days. Enjoy the process and see if you can eventually memorize the sequence, transforming it into your YOUnique Yogance version of the original flow. Allow change to happens, stay open-minded, open-bodied and move free!
Photos by Alessandro Sigismondi
---
*All classes are good for three months after purchase. After the allowed three months class will automobile discontinue. Please note: There are no refunds after purchase.
Your Instructor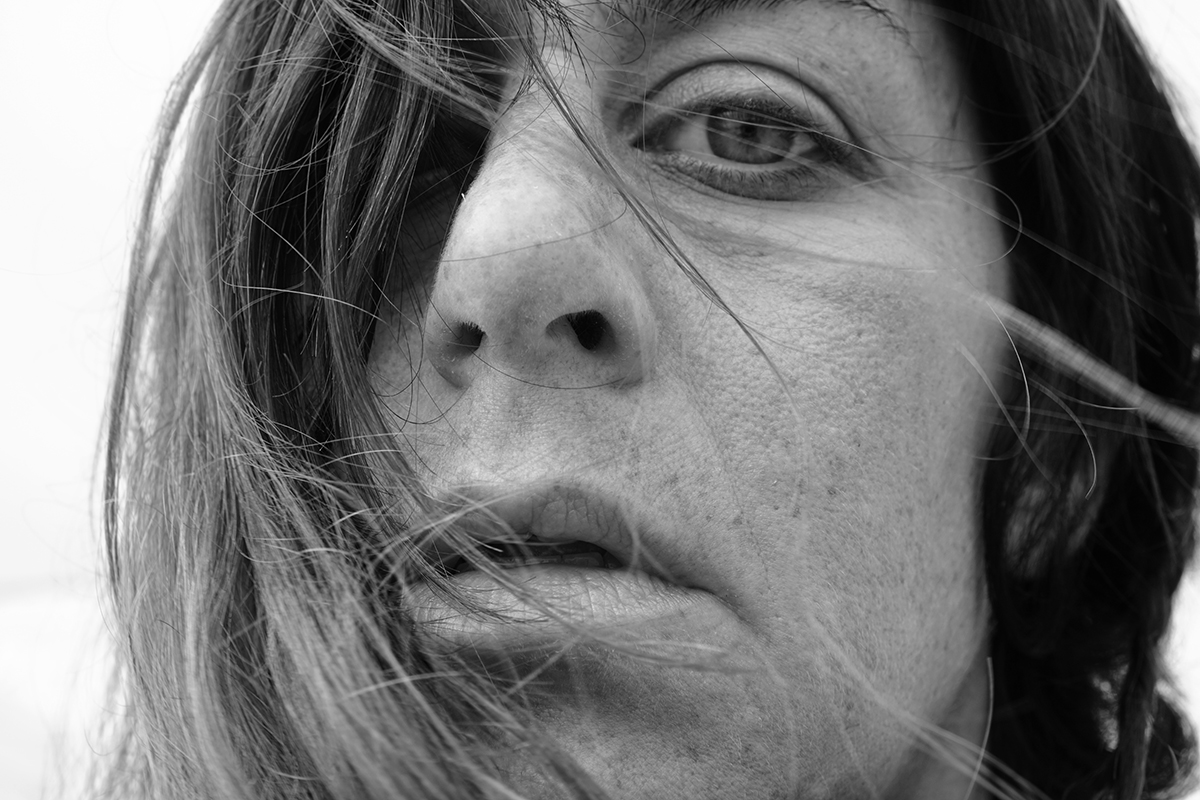 Tamara "Cuchira" Levinson was born in Buenos Aires, Argentina. At the age of fifteen she represented the USA Rhythmic Gymnastics team at the 1992 Olympic Games. Her love of free movement, individualism and truthful eMOTIONal exploration led her into a successful and ongoing 20 year professional dance, movement and choreography career.
She had the pleasure of dancing with many great artists such as Madonna on three world tours, dancing On-Broadway in New York City and touring internationally with avant-garde aerial shows, De La Guarda's "Villa Villa" and Fuerzabruta as an original cast member.
Gathering up her vast knowledge in the many genres of movement (i.e. aerial arts, improvisation, choreography, gymnastics, rhythmic gymnastics, commercial dance, yoga and a whole lot more...) she created Yogance and MovMEANT. This is her personal and professional life's work in a nutshell filled with all sorts of surprises. Tamara is thrilled to be able to share all parts of her BEYOUtiful movement through her MovMEANT Online School.
Class Plan
Active Relaxation Yogance Class
Available in days
days after you enroll