DESCRIPTION:
Bent Arm Strength Intermediate is a course developed for those who have already completed the Bent Arm Strength Beginner Course and/or for those who are well on their way into exploring through body awareness and basic movement play.

The intermediate course looks deeper into training through multiple patterns of bent arm strength along with complementary exercises to develop more resilient joints. It comes with detailed explanations on technique and smart cuing to simplify and understand the foundations of strength building exercises in the realm movement.

BENEFITS:
This is an amazing course to make the bridge between the advanced beginner and those seeking to explore the body in a fuller capacity.

The program perfectly fills the gap between the most simple movements into more complex versions in terms of strength. It fills your vocabulary into a solid foundation of exercises to carry along with you through life. This course not only shows HOW but explains the WHY's empowering you! By understanding the concepts behind the techniques, your knowledge into health becomes full of infinite possibilities.

Becoming stronger in various ways of push and pull patterns will improve your overall well being. Your body will find itself better prepared in your daily actions and beyond.

WHO'S THE AUDIENCE:
Those desiring to make the change from average to next level but aren't quite sure how. This is perfect as the next chapter into training after the general understanding of the body.
*All classes are good for three months after purchase. After the allowed three months class will automatically discontinue.

Your Instructor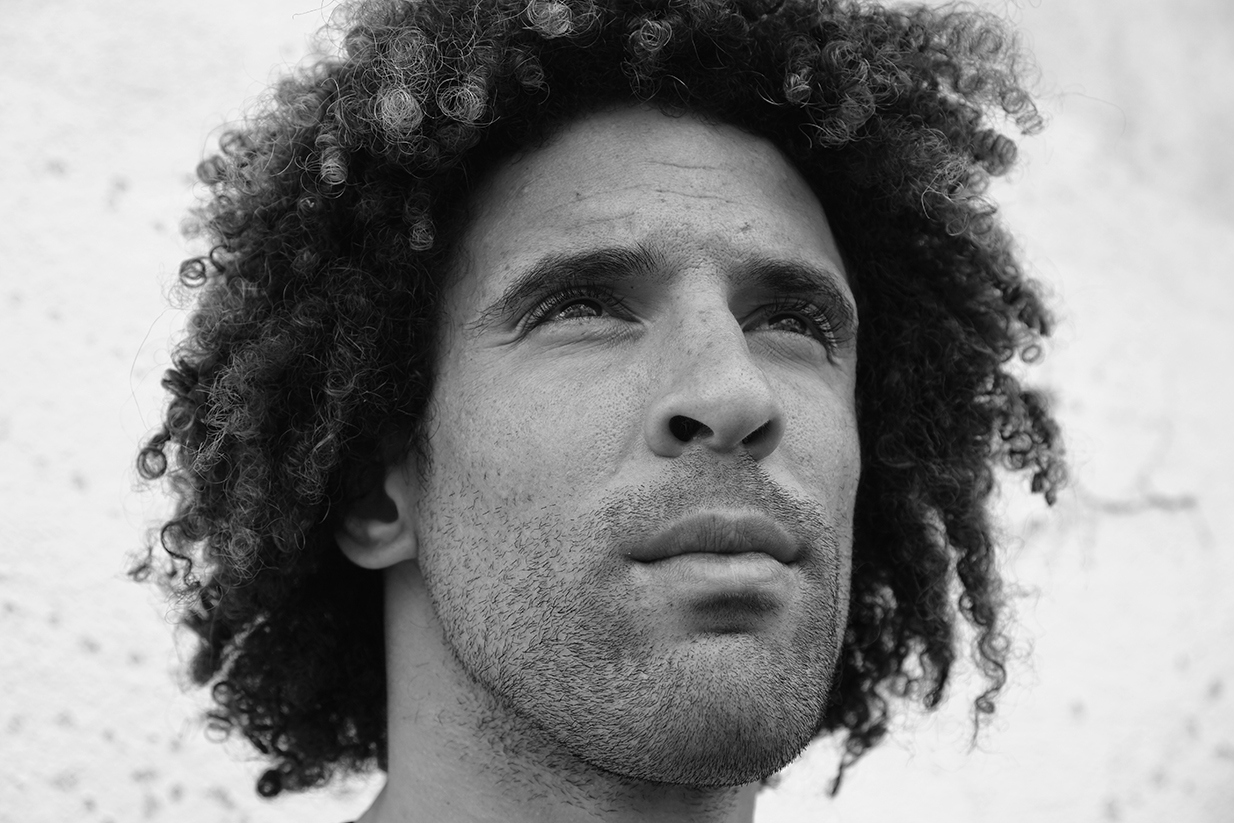 Ruben, born and raised in Portugal started his movement journey at age eight playing futebol (soccer). By age 23 he was playing for U.D. Vilafranquense. At that time he was also investing practice time in the sport of footvolley, competing in the Footvolley National League in which he is currently vice champion of Portugal.
As a youngster he started to study and implement strength and conditioning protocols in order to improve his overall physical conditioning to increase his sports performance. Ruben has always been curious and motivated to learn more about the body as well as ways to self improve MINDfully but it wasn't until he left futebol that he began to research movement as a deeper whole. His perspective opened up into a spectrum of infinite mind-body possibilities.
Ruben's movement classes focuses on preparing the body for the most desired and undesired situations. Working through the bodies weaker aspects from the inside out creating an adaptable healthy human body. Moving in this manner has great long term effects. One feels empowered, navigating through their environment in ways never felt before; Able to connect deeper within self allowing more freedom in general movements and an overall healthier lifestyle.
Class Plan
First Section
Available in days
days after you enroll