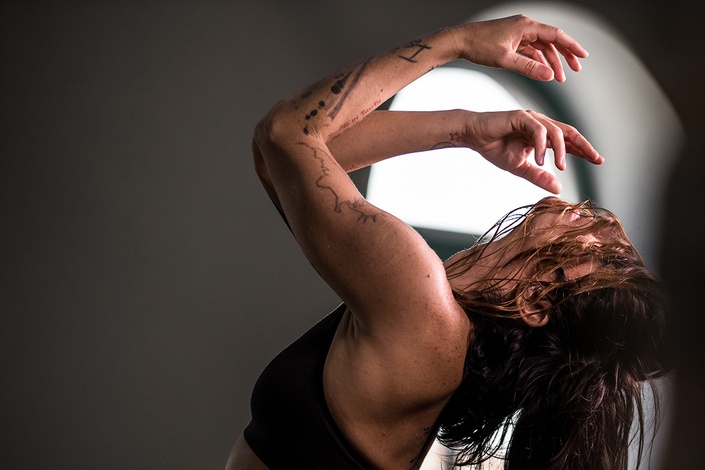 Hip Opening Warm Up
The hips provide stability and support for our spines thus a very effective foundation to warm up from and move through.
Watch Promo
DESCRIPTION:
This class focuses on preparing the body for more intense MovMEANT by lubricating the hips and using the rest of the body as a compliment.
BENEFITS:
Warming up properly increases blood flow and reduces possibility of injury. Using the hips as the focal point improves dynamic balance as it is the center of the body and connects deeply to the entire pelvic floor area. Moving through the hips improves circulation, mobility, strength in this area and active range of motion. It's a win-win warm up!
WHO'S THE AUDIENCE:
Since the class moves at a quicker pace it is recommended for intermediate and advanced warriors although beginner students are more than welcomed to take it on as a class on its own accord. Hip opening warm is for those looking to open up and strengthen the hip flexor, pubis and pelvic floor area.
Photos by Alessandro Sigismondi
---
*All classes are good for three months after purchase. After the allowed three months class will automobile discontinue. Please note: There are no refunds after purchase.
Your Instructor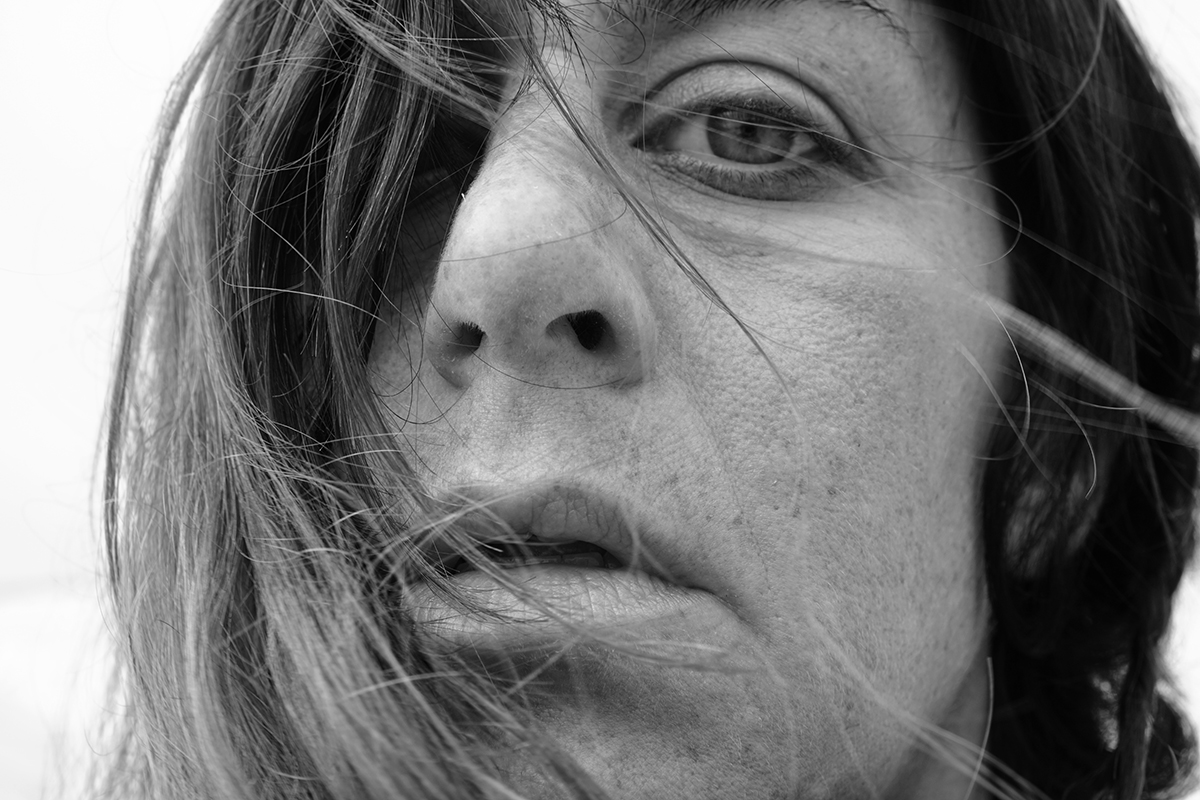 Tamara "Cuchira" Levinson was born in Buenos Aires, Argentina. At the age of fifteen she represented the USA Rhythmic Gymnastics team at the 1992 Olympic Games. Her love of free movement, individualism and truthful eMOTIONal exploration led her into a successful and ongoing 20 year professional dance, movement and choreography career.
She had the pleasure of dancing with many great artists such as Madonna on three world tours, dancing On-Broadway in New York City and touring internationally with avant-garde aerial shows, De La Guarda's "Villa Villa" and Fuerzabruta as an original cast member.
Gathering up her vast knowledge in the many genres of movement (i.e. aerial arts, improvisation, choreography, gymnastics, rhythmic gymnastics, commercial dance, yoga and a whole lot more...) she created Yogance and MovMEANT. This is her personal and professional life's work in a nutshell filled with all sorts of surprises. Tamara is thrilled to be able to share all parts of her BEYOUtiful movement through her MovMEANT Online School.
Class Plan
Hip Opening Warm Up
Available in days
days after you enroll