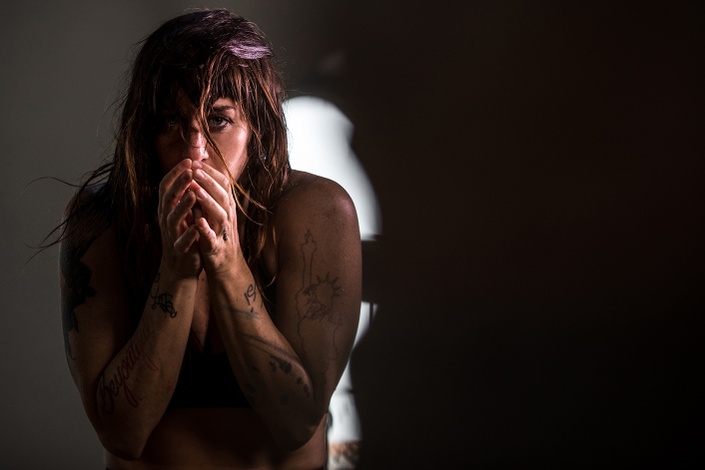 One Point Focus BEYOUtiful Challenge (Audio class)
Concentration meditation and purge journaling
DESCRIPTION:
Most of us are familiar with contemplative meditation but we also need to practice concentration meditation. Single point concentration cultivates a strong mind that won't give up quick when life throws us curve balls.
BENEFITS:
Concentration meditation is not only a great way to reset but it also works wonders in strengthening the mind which often likes to wander, forget, give into depression and create excuses. Single point focus meditation and purge journaling enhances cognitive abilities. The capacity to resolve inner lying issues becomes easier. Helps in gaining clarity and awareness thus encouraging kindness, gratitude and overall happiness.
WHO'S THE AUDIENCE:
Those seeking to strengthen the mind and find inspiration for journaling.
*All classes are good for three months after purchase. After the allowed three months class will automatically discontinue.

Your Instructor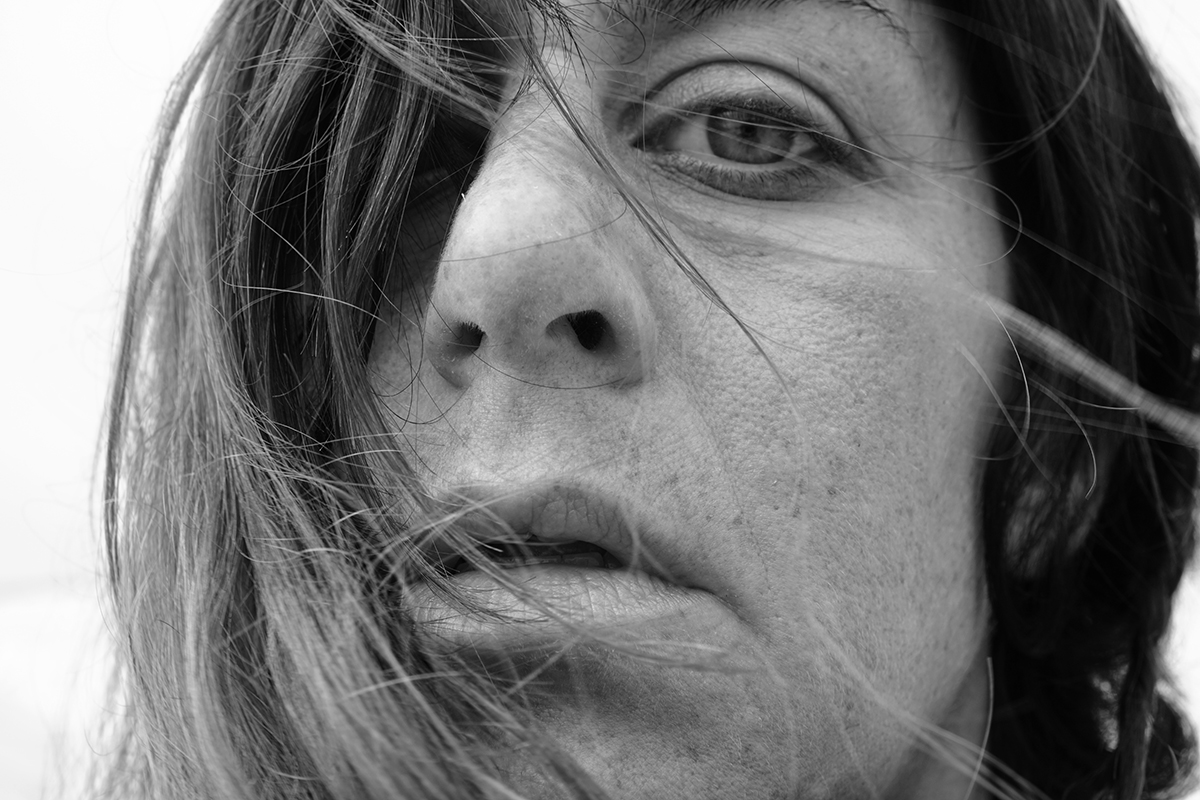 Tamara "Cuchira" Levinson was born in Buenos Aires, Argentina. At the age of fifteen she represented the USA Rhythmic Gymnastics team at the 1992 Olympic Games. Her love of free movement, individualism and truthful eMOTIONal exploration led her into a successful and ongoing 20 year professional dance, movement and choreography career.
She had the pleasure of dancing with many great artists such as Madonna on three world tours, dancing On-Broadway in New York City and touring internationally with avant-garde aerial shows, De La Guarda's "Villa Villa" and Fuerzabruta as an original cast member.
Gathering up her vast knowledge in the many genres of movement (i.e. aerial arts, improvisation, choreography, gymnastics, rhythmic gymnastics, commercial dance, yoga and a whole lot more...) she created Yogance and MovMEANT. This is her personal and professional life's work in a nutshell filled with all sorts of surprises. Tamara is thrilled to be able to share all parts of her BEYOUtiful movement through her MovMEANT Online School.
Class Plan
BEYOUtiful Challenge
Available in days
days after you enroll