DESCRIPTION:
A thorough all-around head to toe and everything in between warm up to get your body started and moving in awareness. This warm up is the root of my every day practice. It hits all the beats from very specifically defined exercises to wiggling around and moving free. The Warm Up is sculpted to be used as an appetizer to other MovMEANT Online School offerings or a class all on its own. It moves at a nice steady pace and is comprehensive for everyBODY.

BENEFITS:
Warming up is not an "if" it's a "must"! It gets your car engine running so it's ready for the possible storms and random swerving cars ahead. Reduces injury probability and gets the mind-body-soul prepared to play and move free! Reduces risk of soft tissue injury. Muscle and blood temperatures rise improving muscle elasticity, oxygen flow and endurance. Mental preparation Gives your nervous system a heads up that it's about to start moving!
Your joints will thank you.
What's a full course meal without the appetizer to get your appetite raging.

WHO'S THE AUDIENCE:
EveryBODY. Think of this class as the complete warm up guide (can also be done as a class all on its own). AnyBODY who is looking to start off their movMEANT practice ready and focused will really appreciate the value of "The Warm Up."
Photos by Alessandro Sigismondi

---
*All classes are good for three months after purchase. After the allowed three months class will automobile discontinue. Please note: There are no refunds after purchase.
Your Instructor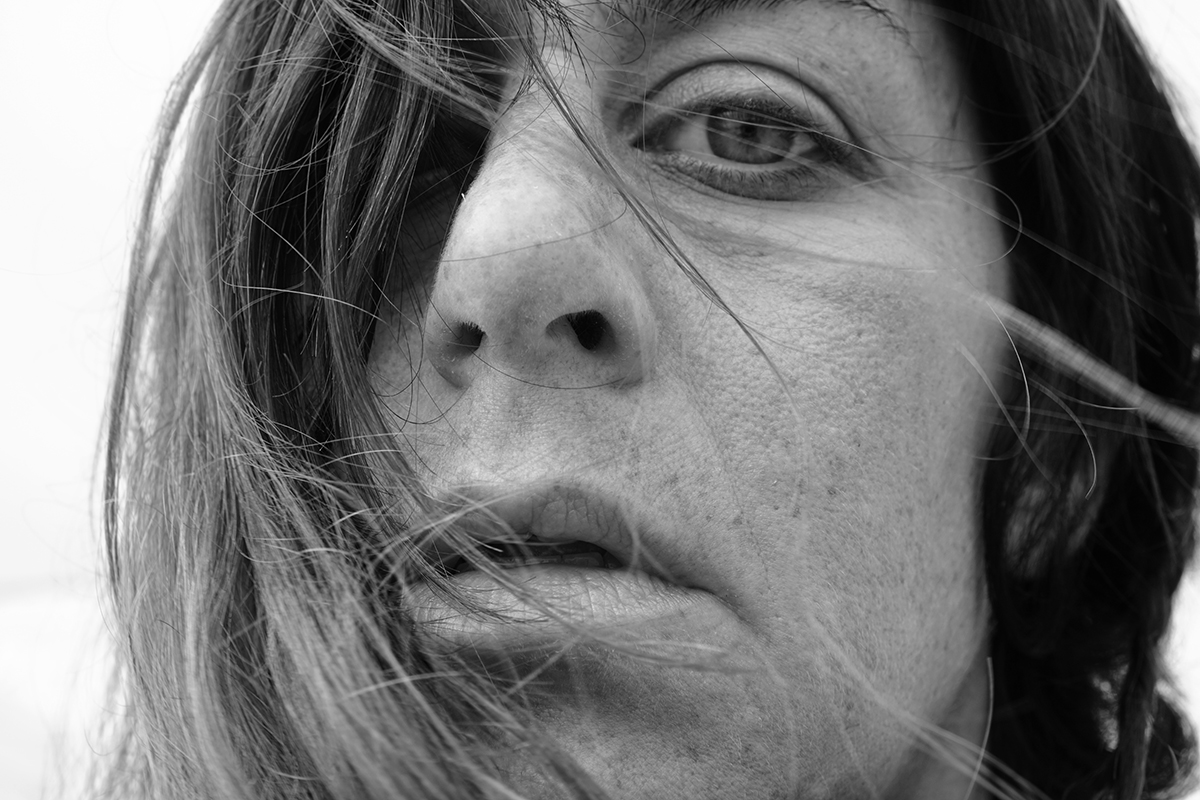 Tamara "Cuchira" Levinson was born in Buenos Aires, Argentina. At the age of fifteen she represented the USA Rhythmic Gymnastics team at the 1992 Olympic Games. Her love of free movement, individualism and truthful eMOTIONal exploration led her into a successful and ongoing 20 year professional dance, movement and choreography career.
She had the pleasure of dancing with many great artists such as Madonna on three world tours, dancing On-Broadway in New York City and touring internationally with avant-garde aerial shows, De La Guarda's "Villa Villa" and Fuerzabruta as an original cast member.
Gathering up her vast knowledge in the many genres of movement (i.e. aerial arts, improvisation, choreography, gymnastics, rhythmic gymnastics, commercial dance, yoga and a whole lot more...) she created Yogance and MovMEANT. This is her personal and professional life's work in a nutshell filled with all sorts of surprises. Tamara is thrilled to be able to share all parts of her BEYOUtiful movement through her MovMEANT Online School.
Class Plan
THE WARM UP
Available in days
days after you enroll