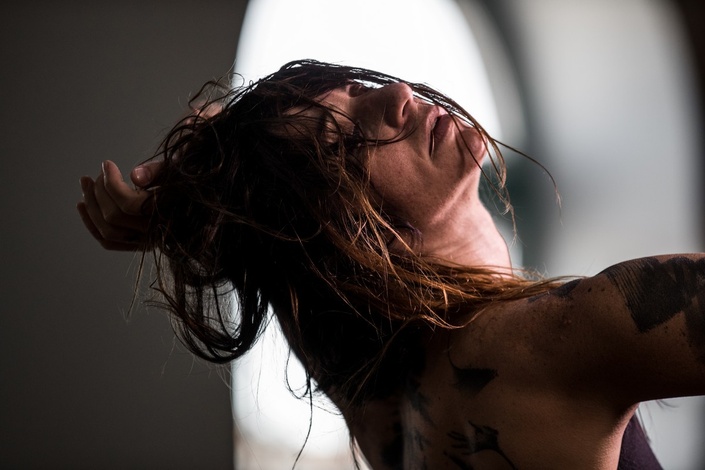 Undulation Movement (audio) Class
Take a journey through an inner self experience so deep you will find yourself on the other side, where the mind is silent and the body is present.
DESCRIPTION:
Take a MovMEANT journey through undulating bodies of water, wavey walks straight into your mother's womb and experience rebirth in your own YOUnique MovMEANT experience.
BENEFITS:
Physically, the benefits are already worth a go; massive stress reducer, enhances mobility and muscle coordination in the most organic way possible but the emotional release that occurs during every MovMEANT session is epically life changing!
MovMEANT assists bringing balance between emotional, cognitive, social and the physical facets of our being. It is a one stop shop to release, renew, revive and set yourself free!
WHO'S THE AUDIENCE:
Everyone and anyone! MovMEANT moves like you so it is accesible to all those looking to explore themselves further in every way possible! I honestly can't recommend this type of movement medicine enough. It has changed my life and continues to everyday. Every time I tap into myself with MovMEANT I discover freedoms into other realms and have life changing A-Ha moments. Discover the many sides of you... MOVE FREE!
HOW TO:
MovMEANT, you're meant to move LIKE YOU! And that's exactly how we flow through these MovMEANT audio sessions. BE you, in every moment, at every moment, ever-changing and BEYOUtifully uniquely YOU!
The approach is simple: LISTEN TO YOU BODY TALK. IN body and OUT of mind. The body is the most intelligent tool we have to heal ourselves and BE in peace, yet we often let the monkey mind confuse the primitive intuitive animals that we are.
As you move through these movMEANT sessions ALLOW yourself to explore the many facets of you without judgement, preconceived ideas or concepts. This is a moment to moment journey. Move through feelings, sensations, eMOTIONS, sounds, vocalization, imagination and instinct. No judgments, no time, no space exists in this realm of being. Just TRUST, BE
and MOVE FREE!
There is no right or wrong, no pretty or ugly... no labels of any kind exist in MovMEANT. We just move, vocalize, feel, observe and release. Everything else is an illusion. Listen to the sound of Tamara's voice as you allow your body and imagination to sweep you away and set you free.
DISCLAIMER:
Tamara "Cuchira" Levinson is not a licensed therapist or doctor. She is a movMEANT motivator.MovMEANT classes are an encouraging process to get you moving free and feeling your way into your purest essence, eventually out of the ego self. An opportunity to explore further through your own creative process and your personal evolution.Please consult a doctor or professional licensed therapist as needed. These classes are in no way intended to take the place of such practices.
Photos by Alessandro Sigismondi
---
*All classes are good for three months after purchase. After the allowed three months class will automobile discontinue. Please note: There are no refunds after purchase.
Your Instructor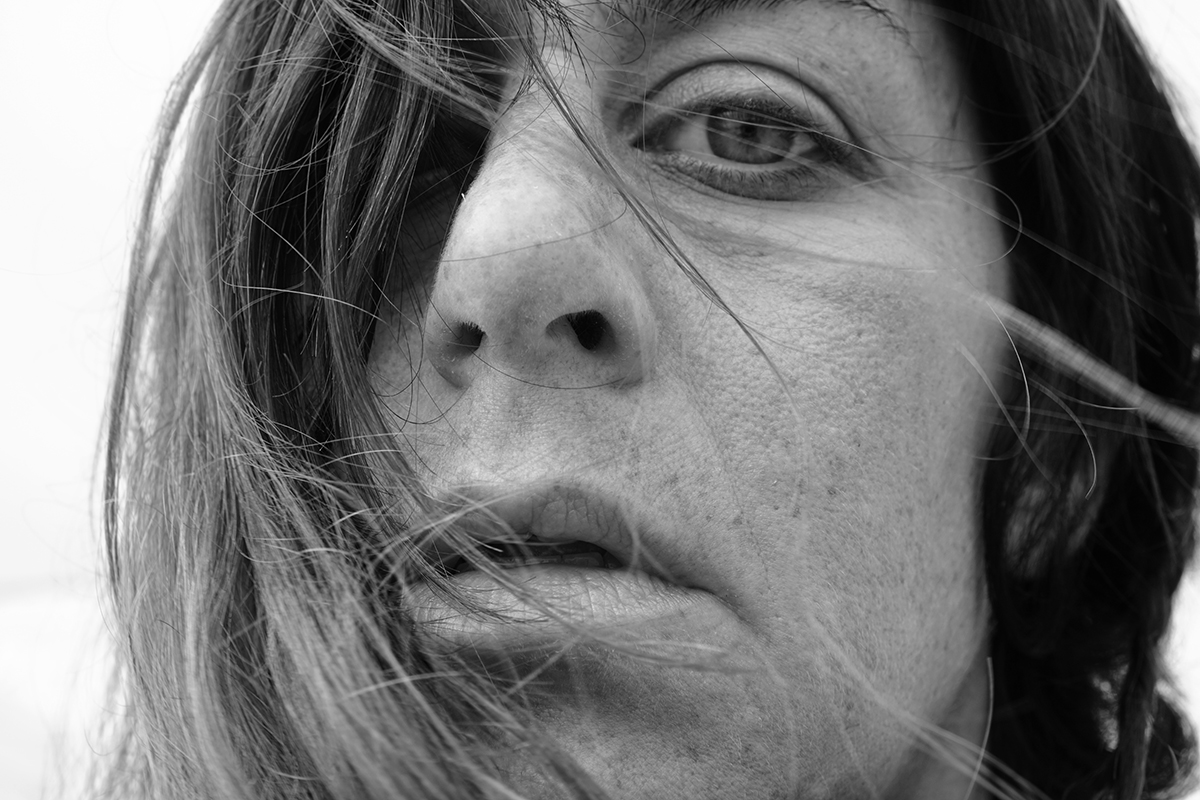 Tamara "Cuchira" Levinson was born in Buenos Aires, Argentina. At the age of fifteen she represented the USA Rhythmic Gymnastics team at the 1992 Olympic Games. Her love of free movement, individualism and truthful eMOTIONal exploration led her into a successful and ongoing 20 year professional dance, movement and choreography career.
She had the pleasure of dancing with many great artists such as Madonna on three world tours, dancing On-Broadway in New York City and touring internationally with avant-garde aerial shows, De La Guarda's "Villa Villa" and Fuerzabruta as an original cast member.
Gathering up her vast knowledge in the many genres of movement (i.e. aerial arts, improvisation, choreography, gymnastics, rhythmic gymnastics, commercial dance, yoga and a whole lot more...) she created Yogance and MovMEANT. This is her personal and professional life's work in a nutshell filled with all sorts of surprises. Tamara is thrilled to be able to share all parts of her BEYOUtiful movement through her MovMEANT Online School.
Class Plan
First Section
Available in days
days after you enroll