CLASS DESCRIPTION:
This class is based on intricate circular motions throughout various parts of the body.
BENEFITS:
Expands and controls ranges of motion, load bearing capacity improvements with joint resilience and overall joint health.
WHO'S THE AUDIENCE:
The class is for anyone looking to improve joint health but mostly for understanding what our amazing bodies are capable of.
HOW TO :
Follow the movements as instructed. Always be sure to adjust it personally to your specific needs. Take breaks as you require. Don't push yourself beyond too much discomfort. Modify the movements to your unique capacity. EveryBODY is different and so it must be respected. Lastly, enjoy getting to know yourself better.
*All classes are good for three months after purchase. After the allowed three months class will automatically discontinue.

Your Instructor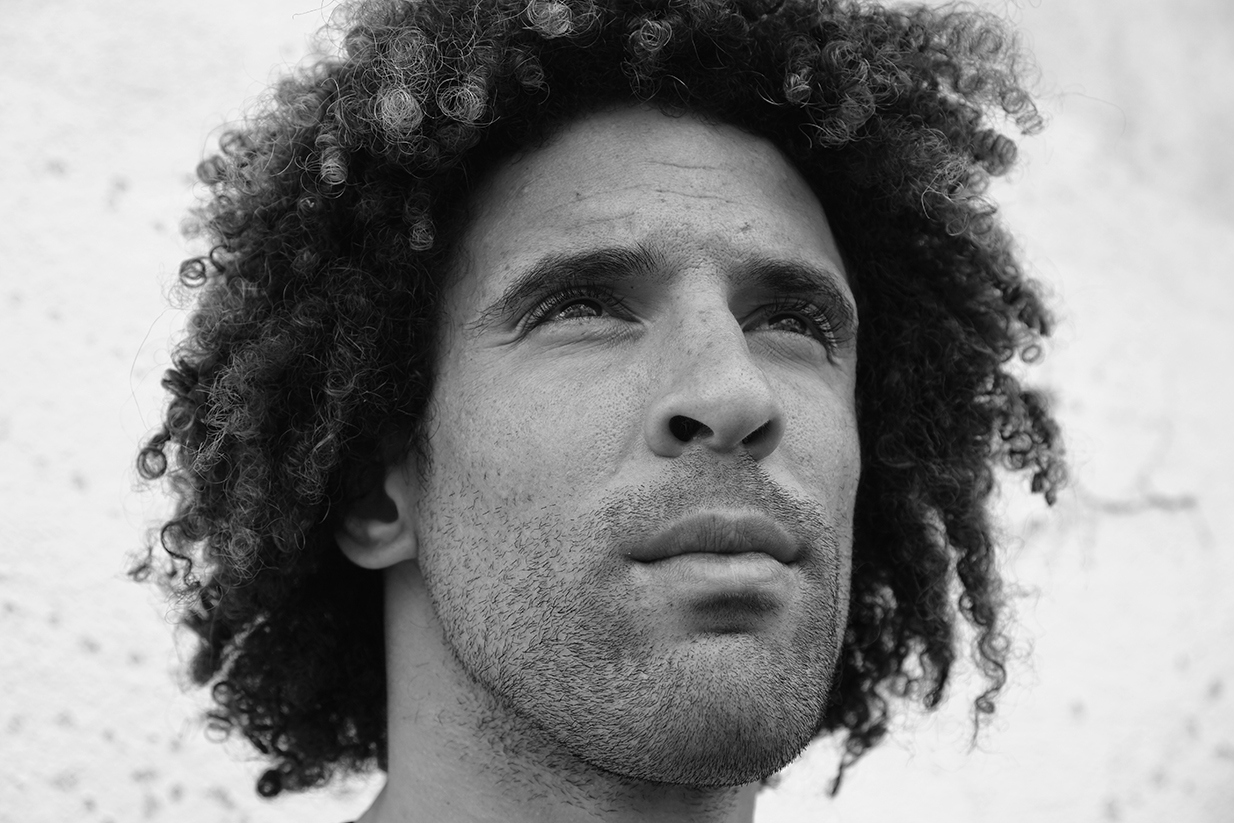 Ruben, born and raised in Portugal started his movement journey at age eight playing futebol (soccer). By age 23 he was playing for U.D. Vilafranquense. At that time he was also investing practice time in the sport of footvolley, competing in the Footvolley National League in which he is currently vice champion of Portugal.
As a youngster he started to study and implement strength and conditioning protocols in order to improve his overall physical conditioning to increase his sports performance. Ruben has always been curious and motivated to learn more about the body as well as ways to self improve MINDfully but it wasn't until he left futebol that he began to research movement as a deeper whole. His perspective opened up into a spectrum of infinite mind-body possibilities.
Ruben's movement classes focuses on preparing the body for the most desired and undesired situations. Working through the bodies weaker aspects from the inside out creating an adaptable healthy human body. Moving in this manner has great long term effects. One feels empowered, navigating through their environment in ways never felt before; Able to connect deeper within self allowing more freedom in general movements and an overall healthier lifestyle.