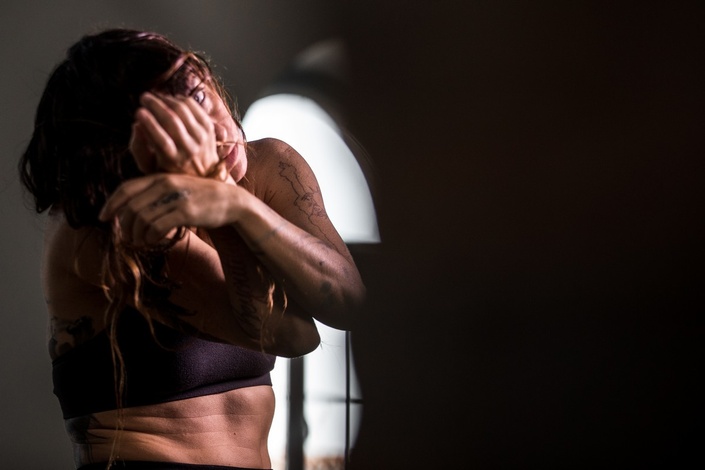 Was Always Enough Meditation
Take a trip into your mind-body through an infinite space where nothing is everything, everything is nothing & you exist solely in the delicacy of every breath
DESCRIPTION:
Envision your soul as it dances weightlessly with the clouds, shines bright amongst the stars and becomes one with the universe. Where what is, IS enough. You are enough. Let go of past stories that no longer serve you and see yourself in the here and NOW. Exist in every breath.

BENEFITS:
Meditation is the epitome of self love. Time and space for oneself to breathe consciously, creating space between the thoughts.

It's benefits are endless; stress reducer, enhances self awareness and mindfulness, regulates mood and anxiety, improves focus and attention span, strengthens emotional intelligence, relieves pain, improves rapid memory recall, fosters creativity... the list goes on and on.

WHO'S THE AUDIENCE:
EVERYONE! Meditation is just as important as sleeping and eating. Everyone needs time to breathe consciously, calm the mind of distracting thoughts and focus their attention on simply BEing.
Photos by Alessandro Sigismondi

---
*All classes are good for three months after purchase. After the allowed three months class will automobile discontinue. Please note: There are no refunds after purchase.
Your Instructor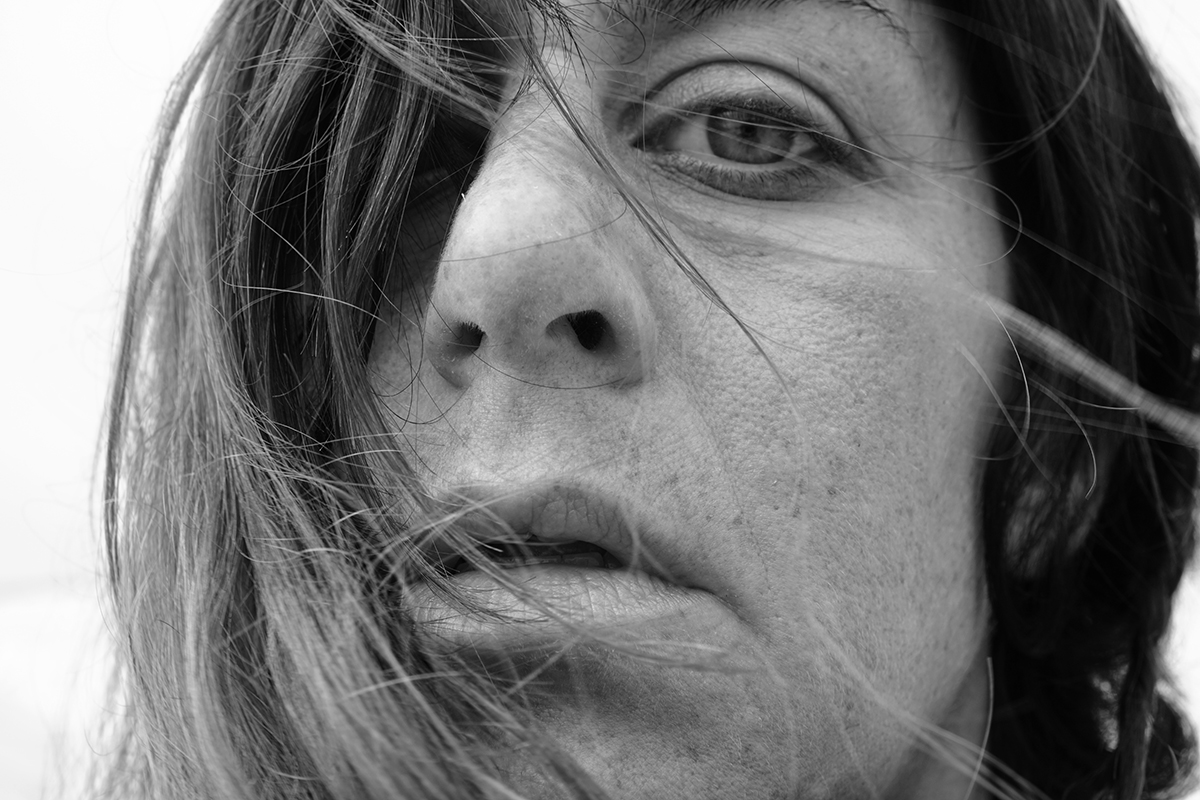 Tamara "Cuchira" Levinson was born in Buenos Aires, Argentina. At the age of fifteen she represented the USA Rhythmic Gymnastics team at the 1992 Olympic Games. Her love of free movement, individualism and truthful eMOTIONal exploration led her into a successful and ongoing 20 year professional dance, movement and choreography career.
She had the pleasure of dancing with many great artists such as Madonna on three world tours, dancing On-Broadway in New York City and touring internationally with avant-garde aerial shows, De La Guarda's "Villa Villa" and Fuerzabruta as an original cast member.
Gathering up her vast knowledge in the many genres of movement (i.e. aerial arts, improvisation, choreography, gymnastics, rhythmic gymnastics, commercial dance, yoga and a whole lot more...) she created Yogance and MovMEANT. This is her personal and professional life's work in a nutshell filled with all sorts of surprises. Tamara is thrilled to be able to share all parts of her BEYOUtiful movement through her MovMEANT Online School.
Class Plan
Was Always Enough Meditatión
Available in days
days after you enroll