DESCRIPTION:

Learn a yogance (yoga-dance) sequence step by step. Eight videos that add up into one long yogance choreography which highlights technique while still allowing play and creativity into your MovMEANT practice.
BENEFITS:
MovMEANT has many aspects, the two most fundamental being TECHNIQUE and PLAY. The Yin and Yang to all forms of movement. They make up the whole, complementing each other and upgrading one's fullest potential not only in the MovMEANT practice but in life.
Techi-Play Yogance will give you tons of solid foundational movement knowledge while inviting in creative play. Learn HOW TO MOVE while ELEVATING YOUR CREATIVITY.
WHO'S THE AUDIENCE:
All warriors seeking a technical practice focused on building strength, flexibility and coordination while still indulging in wonders play.
Your Instructor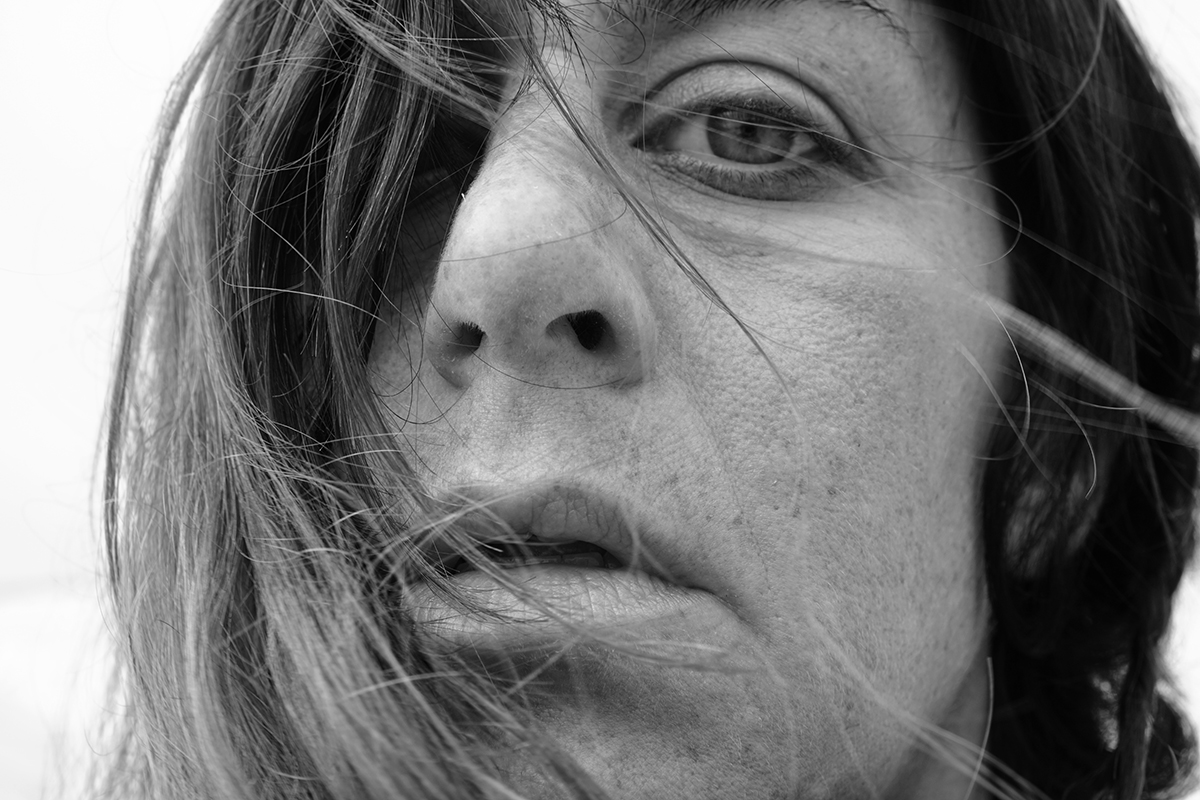 Tamara "Cuchira" Levinson was born in Buenos Aires, Argentina. At the age of fifteen she represented the USA Rhythmic Gymnastics team at the 1992 Olympic Games. Her love of free movement, individualism and truthful eMOTIONal exploration led her into a successful and ongoing 20 year professional dance, movement and choreography career.
She had the pleasure of dancing with many great artists such as Madonna on three world tours, dancing On-Broadway in New York City and touring internationally with avant-garde aerial shows, De La Guarda's "Villa Villa" and Fuerzabruta as an original cast member.
Gathering up her vast knowledge in the many genres of movement (i.e. aerial arts, improvisation, choreography, gymnastics, rhythmic gymnastics, commercial dance, yoga and a whole lot more...) she created Yogance and MovMEANT. This is her personal and professional life's work in a nutshell filled with all sorts of surprises. Tamara is thrilled to be able to share all parts of her BEYOUtiful movement through her MovMEANT Online School.