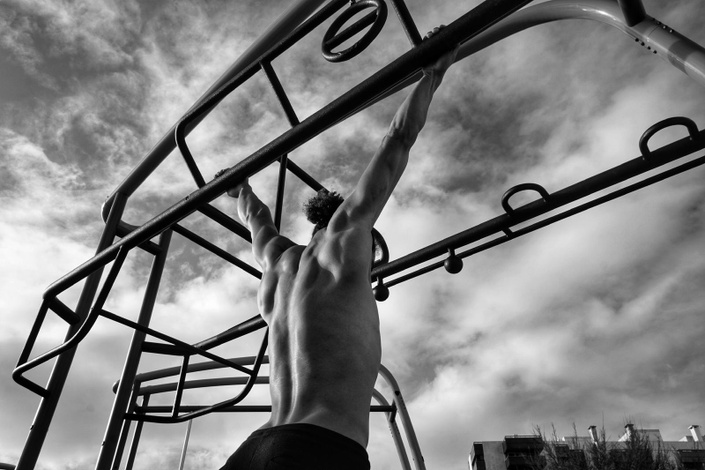 Upper Body Mobility
Instructional video on how to increase your upper body movement capacity.
Watch Promo
DESCRIPTION:
This course contains upper body exercises that take muscles, tendons, and joints through their entire range of motion, therefore enabling more freedom of movement for any desired activity.
.
BENEFITS:
Mobility equals freedom of movement. Being mobile is a crucial aspect of being healthy.
An increase of capacity in overall joint health allows us to tap into movements safer, mitigating the risk of injury.
Upper body mobility allow us more options to explore various sets of skills and movement patterns. The goal with this plan is to unlock restrictions and build a strong foundation of movement quality.
.
WHO'S THE AUDIENCE:
This class is for individuals who want more freedom in the body, to improve range of motion, build strength, become more resilient and pain free.
Please note that being flexible is not the same as being mobile. Being mobile is seen as the capacity to move a joint throughout its full range of motion minding its tension/ tissue quality and how the nervous system controls the movement.
Your Instructor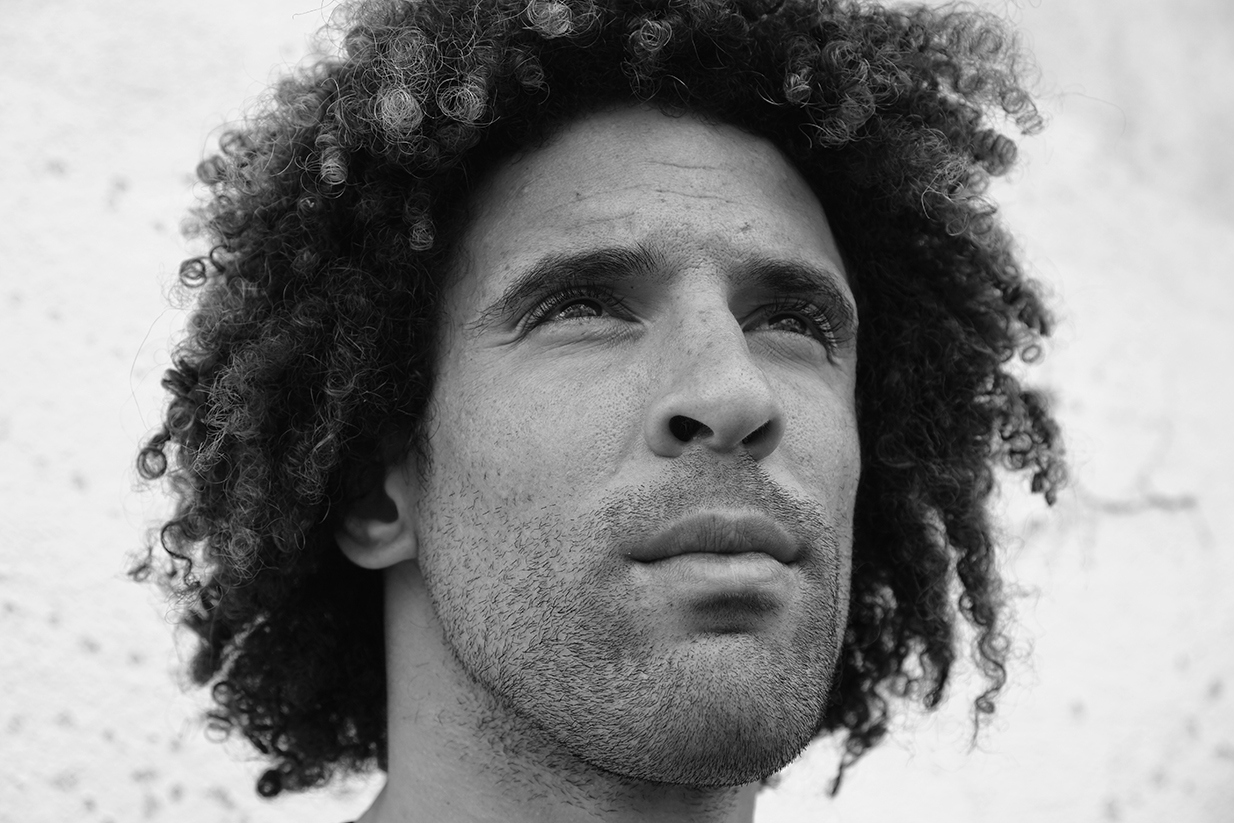 Ruben, born and raised in Portugal started his movement journey at age eight playing futebol (soccer). By age 23 he was playing for U.D. Vilafranquense. At that time he was also investing practice time in the sport of footvolley, competing in the Footvolley National League in which he is currently vice champion of Portugal.
As a youngster he started to study and implement strength and conditioning protocols in order to improve his overall physical conditioning to increase his sports performance. Ruben has always been curious and motivated to learn more about the body as well as ways to self improve MINDfully but it wasn't until he left futebol that he began to research movement as a deeper whole. His perspective opened up into a spectrum of infinite mind-body possibilities.
Ruben's movement classes focuses on preparing the body for the most desired and undesired situations. Working through the bodies weaker aspects from the inside out creating an adaptable healthy human body. Moving in this manner has great long term effects. One feels empowered, navigating through their environment in ways never felt before; Able to connect deeper within self allowing more freedom in general movements and an overall healthier lifestyle.
Class Plan
Upper Body Mobility
Available in days
days after you enroll